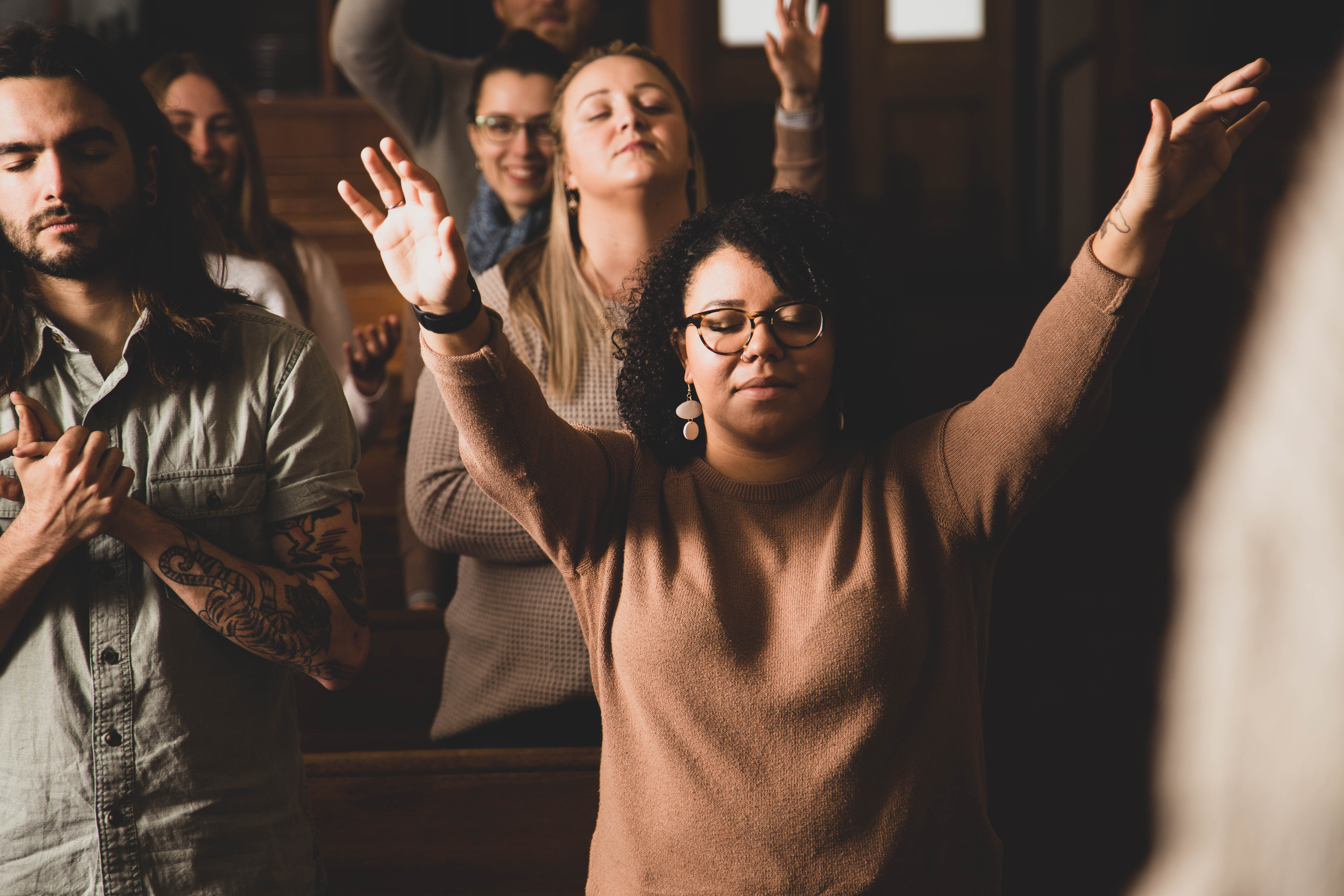 New Spirit Of Prayer is a non-denominational, multicultural, spirit-filled, family church. Our Church was established in 1993 and incorporated in Texas.
We meet on Sunday at 11:00 AM and the service usually lasts about one and a half hours. Most of us dress casually, but some of us like to dress up. The atmosphere is informal and friendly.
Our service is all about worship of Jesus and includes music, prayer, Bible reading, and preaching. We emphasize what the Bible says about Jesus Christ and teach the relevance of the gospel message for today.
We meet to worship God, to learn from the Bible, to deepen our faith, to care for one another and to inspire service to our community.
We hope you'll join us!